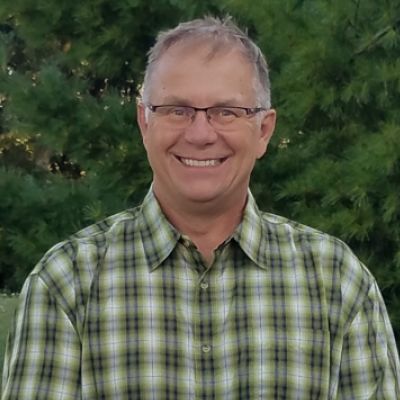 Scott Snare, President
Scott grew up in Greenbush, MN. He spent most of his childhood hanging out in his dad's shop and helping his brothers with their mechanical projects. At the age of 24, Scott ran his very first hotel project. Shortly after that, at the age of 25, he earned his Master Plumbing License. He currently oversees all of the field execution on the projects and he works closely with his foremen on the plumbing/HVAC layouts as well as many of the other site logistics. Scott enjoys hunting, fishing, woodworking, dog training, and spending time with his wife and his kids. He's also a die-hard Minnesota Vikings fan. SKOL!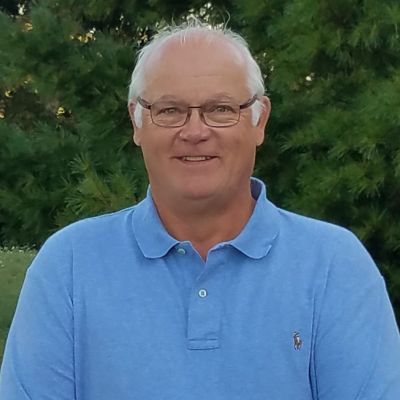 Noel Snare, Vice President
Noel was also raised in Greenbush, MN. He started helping his dad in their sheet metal shop at the age of 10, making "S" clips. Noel has always enjoyed dealing with HVAC. In 1976 he graduated from Dunwoody College of Technology with a degree in AC. He perfected his craft for many years before creating Great West Mechanical with his brother. Noel is the Senior Estimator at GWM. His duties include bidding projects to plan and spec as well as design-build projects. After the project is awarded, Noel really enjoys the pre-planning layout of the HVAC systems and consulting with the engineers regarding value engineering options for the project equipment. His years of experience and knowledge in the construction field is a tremendous asset to us and to our customers. Noel enjoys hunting, target shooting, welding, off-roading with his wife, and being a Grandpa.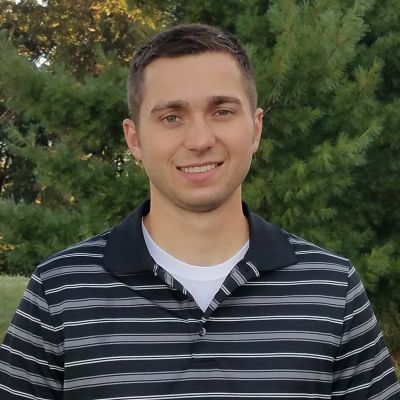 Logan Snare
Logan is Scott's son and has been involved with Great West in many different capacities since he was in middle school. When he was younger he would go to the shop to sort fittings, clean out job trailers, and do whatever else Scott and Noel thought he could help with. Throughout his high school and college years, Logan has worked at GWM during the summers. In 2016 he graduated from South Dakota State University with a degree in Construction Management. Logan is now employed full-time with us. The construction industry is forever changing, especially in technology, so we look forward to combining our skills and knowledge together to continue to provide the best service for our customers. Logan enjoys hunting, fishing, watching the Vikings, and going up north with family and friends.